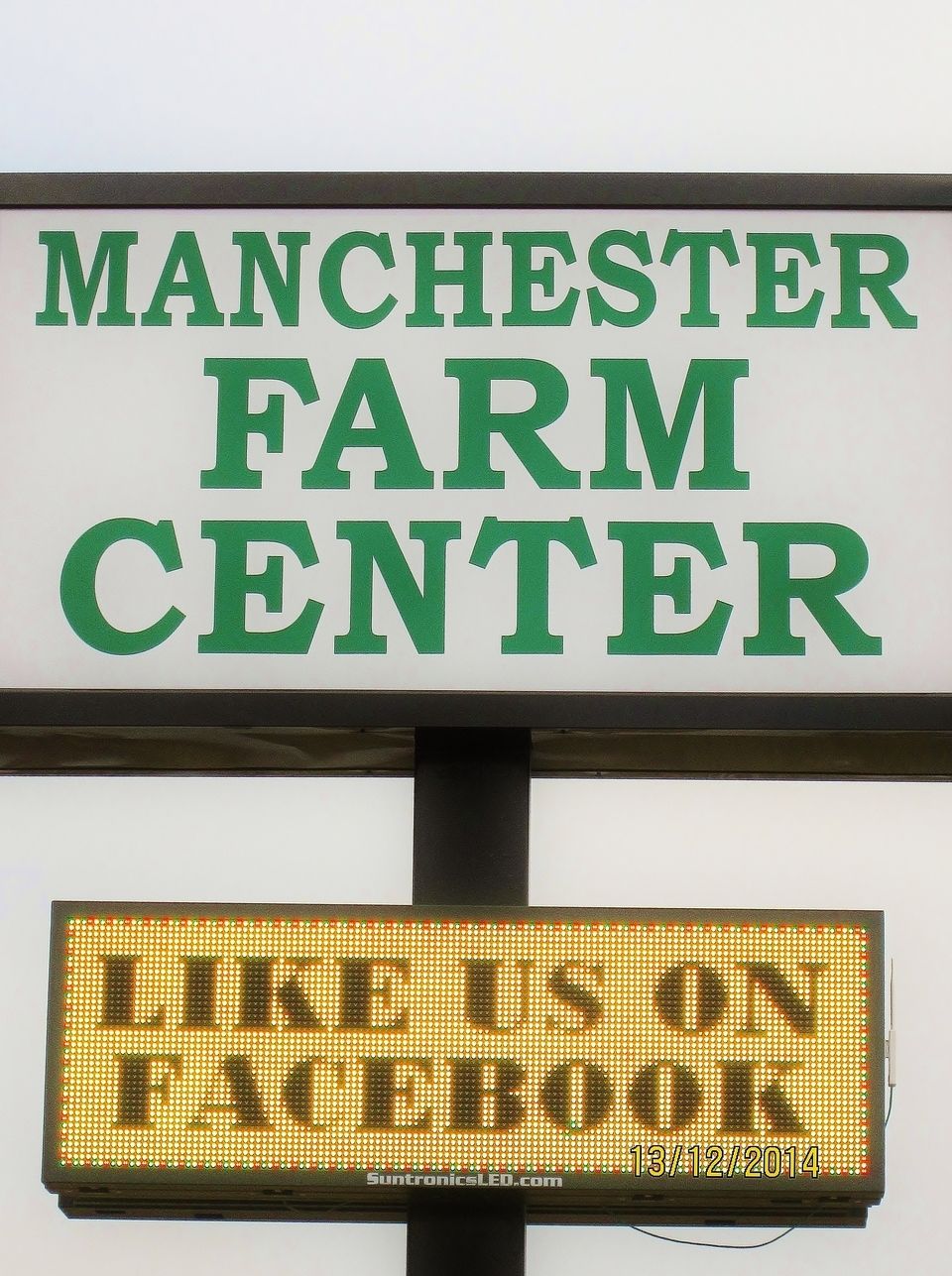 Feed Store - livestock feeds plus everything for the well-being of your livestock animals such as cattle feed, cattle minerals, horse feed, goat feed, poultry feed, rabbit feed, pig feed, animal health supplements & products, quality hay, straw, pine shavings & pellets, animal vaccines, animal minerals, trace mineral & white salts

Farm Supplies - gloves, buckets, halters, feed scoops, stall mats, bunk feeders, hay rings, stock tanks, cattle & goat mineral feeders, hay rakes, trash cans.

Pets - everything for your pets such as premium dog & cat foods, treats, animal health products, toys, food bowls, leashes, collars, flea & tick products, vaccinations.

Garden Center - SEASONAL grass seed, fertilizer, lime, vegetable garden plants, garden seeds, potting soil, onion sets, potato sets, insecticides, herbicides, de-icing supplies.
Burkmann Nutrition
See Dr. Dave Williams, founder of Burkmann Nutrition, talk about Burkmann's core values and listen to a few cattle farmers share about their experience using Burkmann feeds and minerals.
Meet Larry and Dorothy Scott!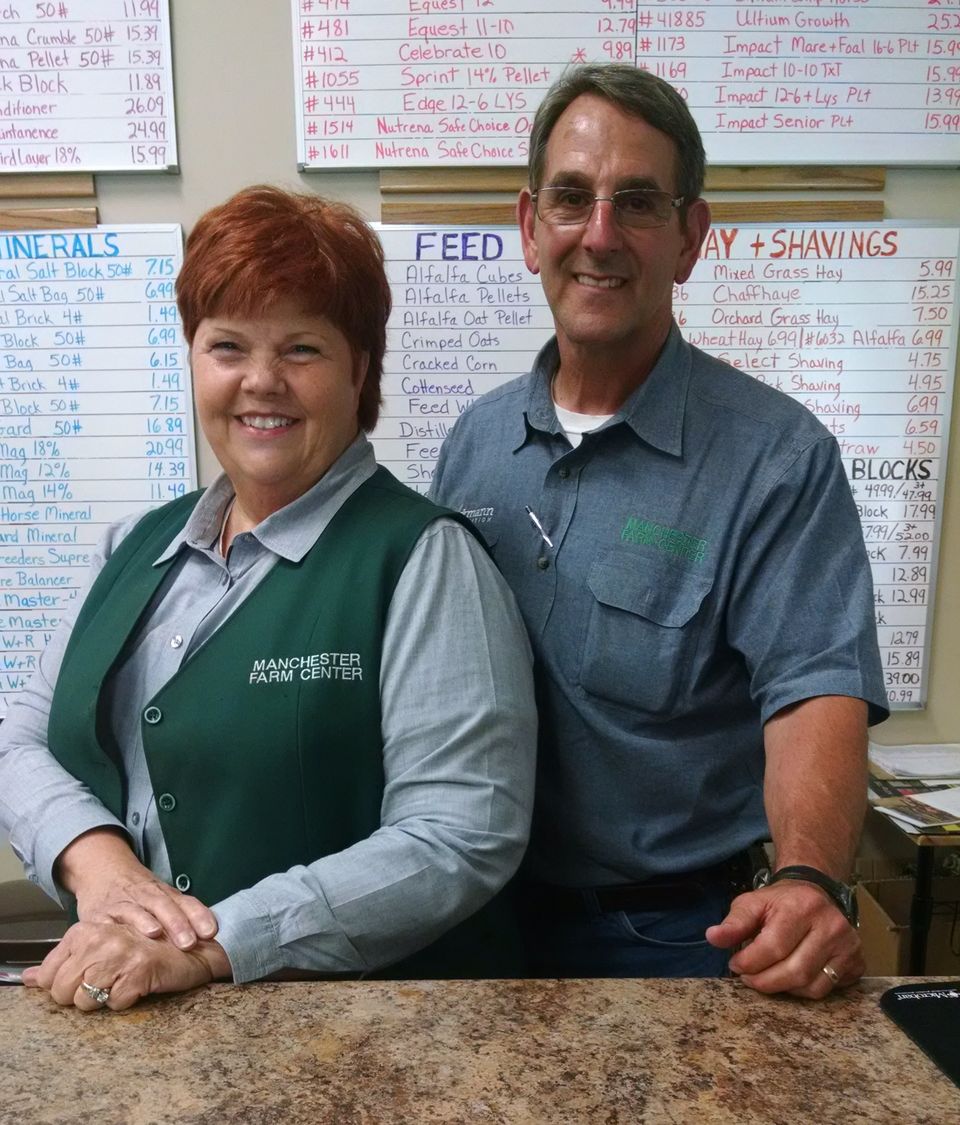 Hello, we're Larry & Dorothy Scott, owners of the Manchester Farm Center and we've lived in Coffee County for 32 years. We have a wonderful family of two married children with spouses, four grandchildren and three great grandchildren. We love the LORD and faithfully attend FBC in Manchester. Both of us bring years of customer service experience from previous careers along with our love of animals, horses in particular, in creating the standards for our store. Our customers and their animals come first! We really want you to be pleased with your buying experience that's why our motto is "We do things different to serve YOU better". If you haven't had the chance to stop by and see what we have for your animals, we hope you'll visit us very soon.

Larry & Dorothy Scott